The collection includes about 40 commercial vehicles, dating from the First World War to the 1960s. The oldest ones include an American LaFrance from 1917 with a six-cylinder, 14.5 litre motor. This vehicle is unrestored, but we plan to rebuild it in 2012. The others include a commercial Republic 11X from 1918, which is nearing the end of a complete renovation, a Nash Quad from 1916, which is unfortunately in an unrestored and incomplete state. The Buffalo from 1916 with a trailer for transporting lumber is also in an unrestored condition. The commercial Unic MO from 1919 is in working order and we have taken part in several events with it.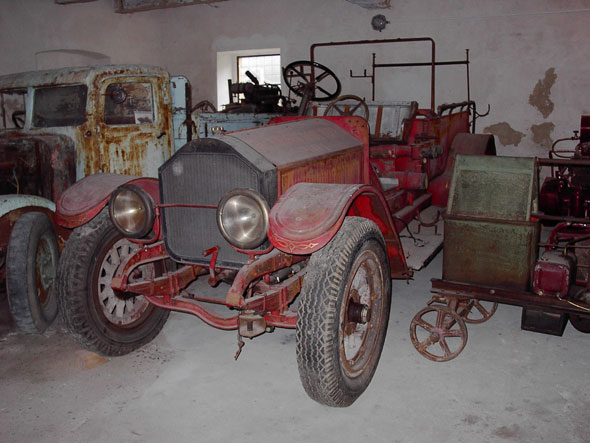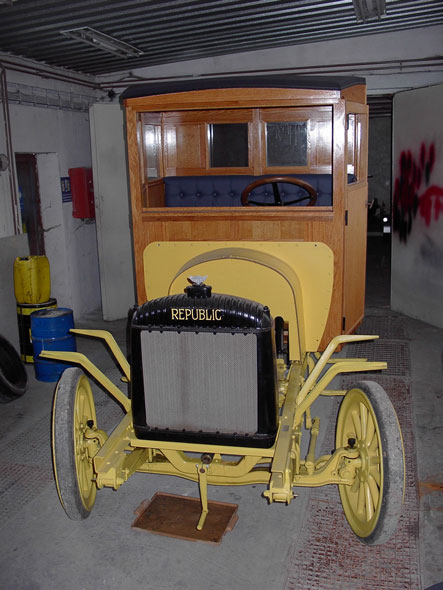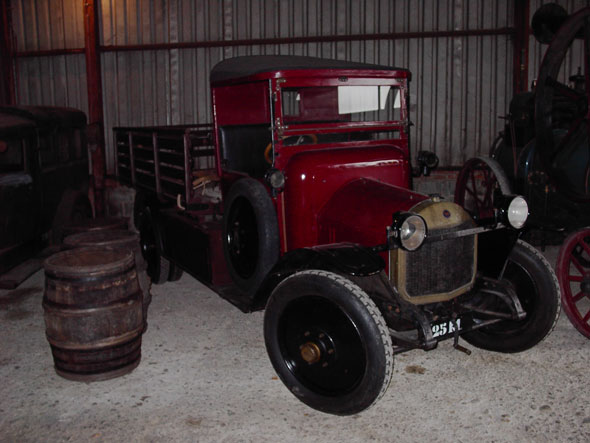 Vehicles from the 1920s are represented by the Chevrolet D, Berliet VLA, Nash Six LKW, which was imported to Czechoslovakia as a chassis and the body was added by the B. Vobořil Company from Prague. Vehicles made in the 1930s include the Renault KZ with a coach-built body, a Berliet CBAC with a tipper body in an unrestored state and a rare Walter PN, which also needs complete renovation. The French Lavigne PL22 has the Junkers motor system (diesel four-piston two-stroke).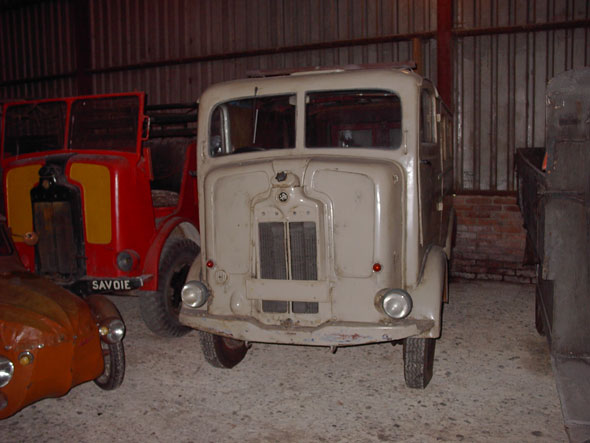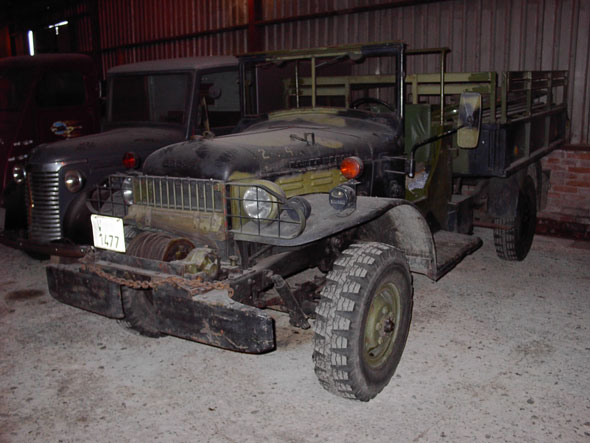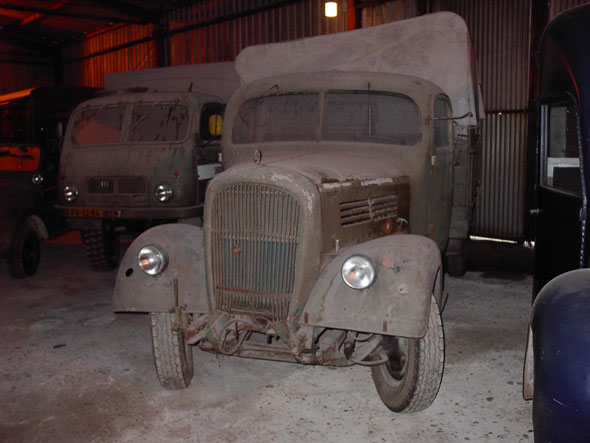 Vehicles from the 1940s include the Laffly BSS163 fire engine with Delahaye motor and only 9,000 km on the tachometer, a Swiss Chevrolet 123, which only has 2,700 km on the clock, an Italian SPA CL39, Peugeot DMAH, Škoda 256B, a military Dodge Power Wagon and others.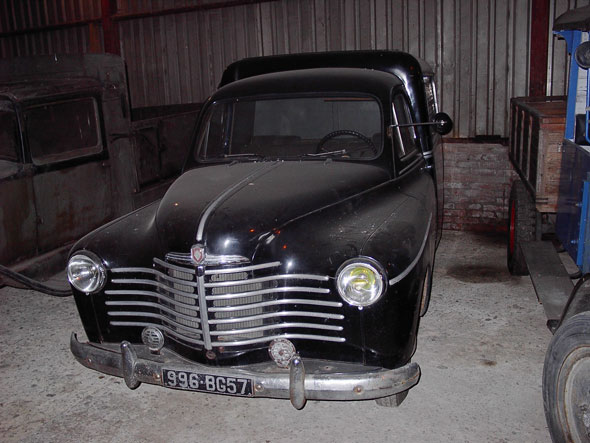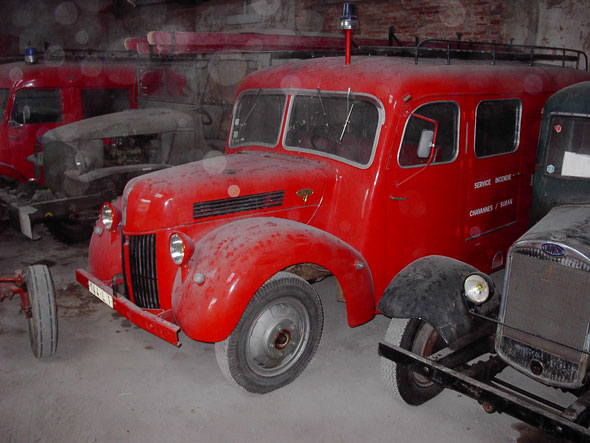 The vehicles of the 1950s are represented by a Renault Colorale funeral car, a military Tatra 805, Praga RN and we are currently co-operating with the Secondary Vocational School in Radotín to renovate an East German Garant.
From the 1960s you can see a Robur LO2500 bus, a Praga V3S mobile car battery charger with 1,600 km on the clock and all of its original equipment, a military ZIL 157, a Tatra 138 AV8 breakdown truck, a Multicar M21 with foot controls, a ČZ 505 commercial three-wheeler, an airport baggage transporter built on a UAZ chassis which only has 355 km on the clock, and others.
Further interesting vehicles on display include a Velorex 350 three-wheeler for invalids, and a Chevrolet Impala, which was owned in the 1960s by the motorcycle racer František Šťastný.