One of the most valuable exhibits is the Case 60 HP Traction Engine from 1913, which was brought here from the USA in 2008 in an almost complete condition, but it is not functional.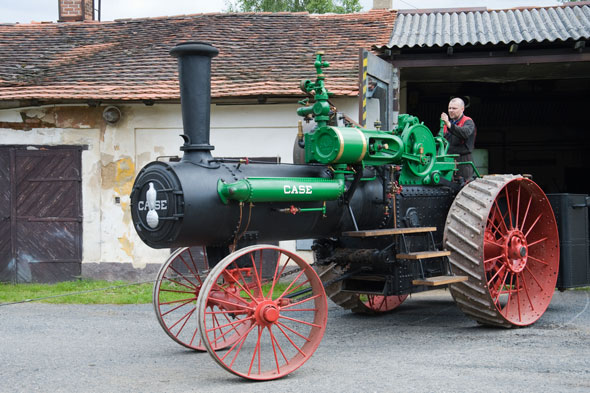 Despite its worn-out mechanical condition, and missing smokestack which broke off and was lost during the journey from Iowa to Prague, and that the rear tank and coal box were completely corroded, the front and other iron hatches were corroded and burnt, some of the grease nipples were missing, and the injectors were non-functional, the steam traction engine underwent a complete reconstruction between 2008 and 2010.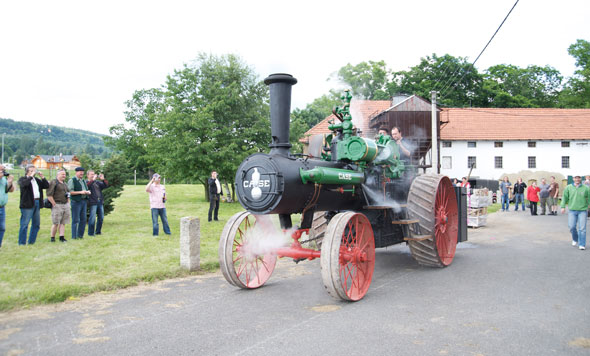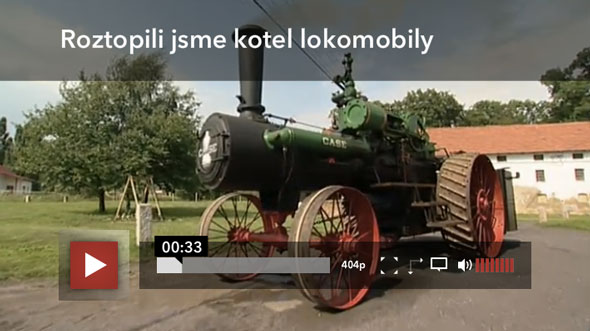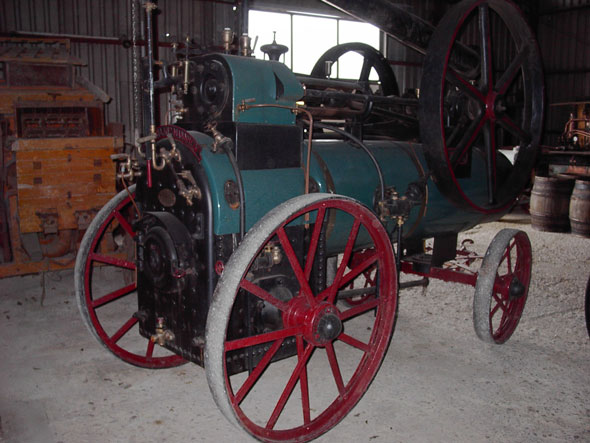 Another exhibit is the horse-drawn Heinrich Lanz 6 HP Portable Engine (Germany) from 1906.
The Robey Steam Engine (England) is in a non-functional condition just as it was found.